BREAD
Our bakery is situated just a stone's throw away from our Shops and Restaurant, and every day, our dedicated team of craft bakers create sour dough breads, rolls and pastries using traditional methods for our retail and wholesale customers.
BROWSE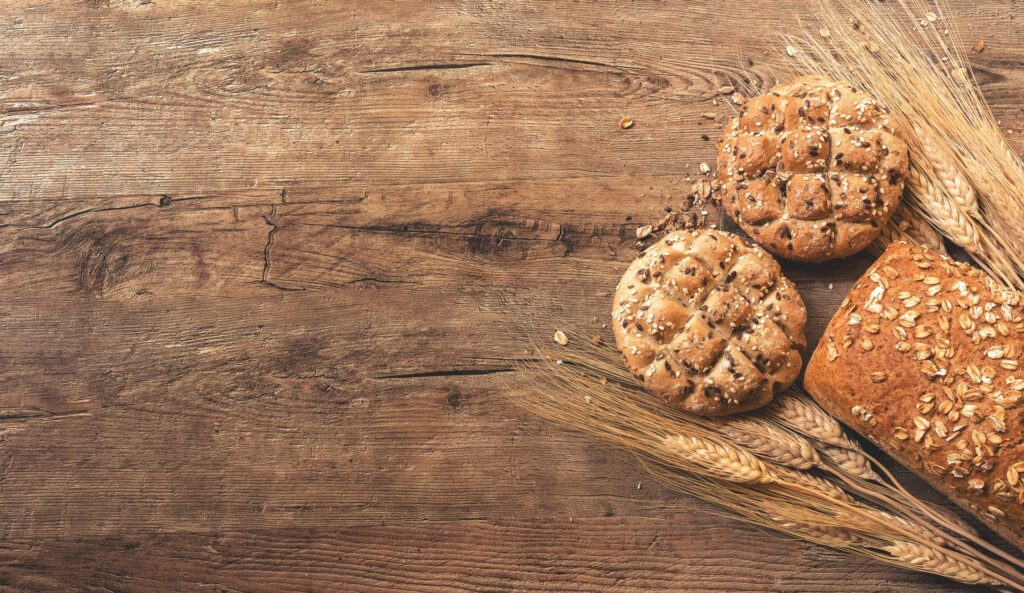 Table Bread/ Bloomers– White, Brown Granary, Tiger
Sandwich Bread– White, Brown, Granary,
Farmhouse – White, brown, granary, 
Roberts Catering- Roberts bread  20+2 Medium, 18+2 Thick, 14+2 extra thick
Hovis- White Thick, White Medium, Brown Thick, Brown Medium
Speciality- Sourdough large 900g  and small 400g, Round Olive Foccacia, Round Tomato Foccacia, Round Herb Foccacia, Ciabatta Long 15" and 9"
French sticks and torpedos– White, Brown, Granary, Tiger, Demi baguettes
Dowload our full product catalogue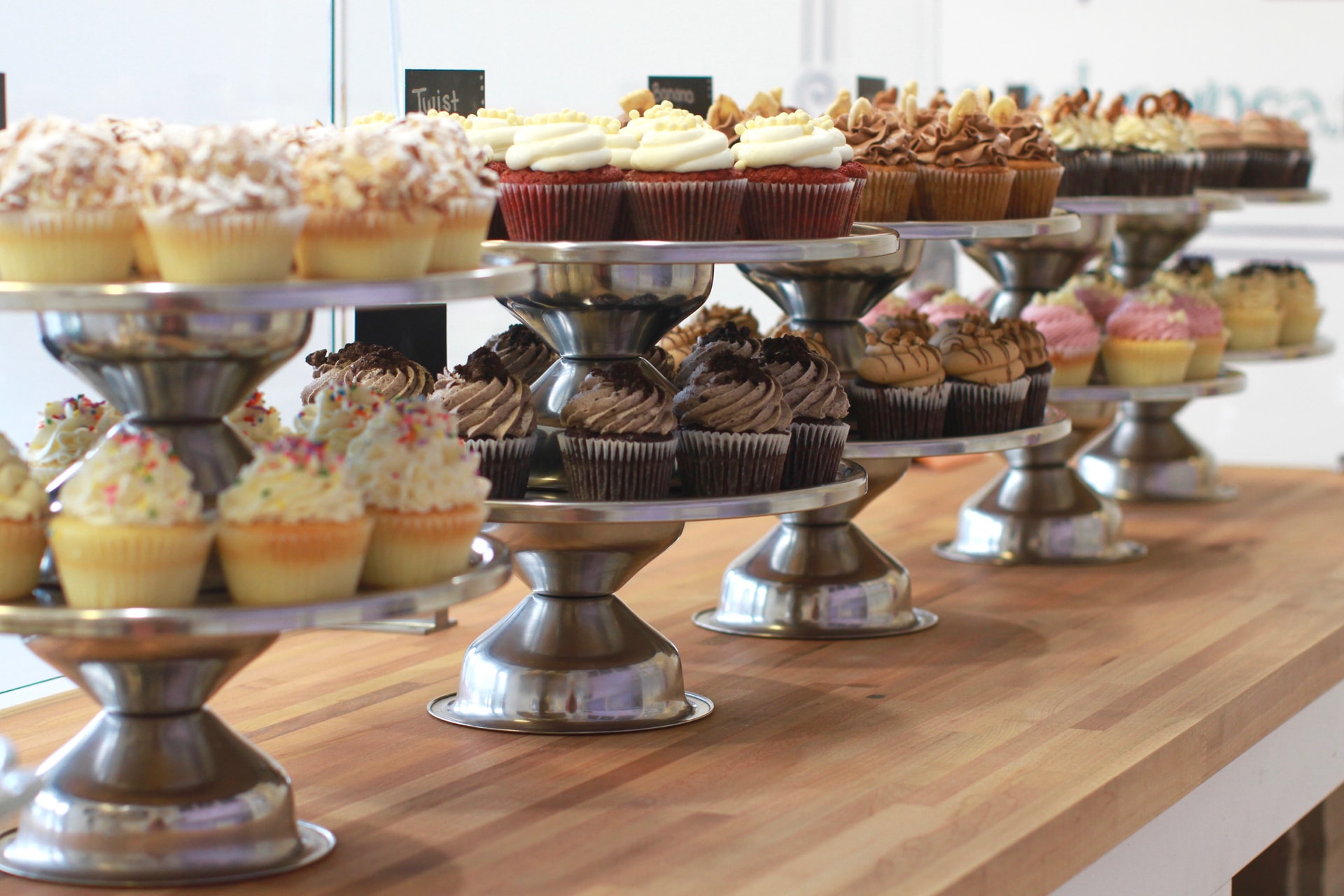 Morning Goods, Sweet and savoury
Our best sellers over the last 35 years. From hand rolled dark chocolate truffles to buttery, flakly and herb-roasted chicken pie these products have been tried, tested and loved.
BROWSE
Croissants– Plain, Chocolate croissant, Almond Croissant, Pain au Chocolate
Danish Pastry- Apple, Apricot, Cinnamon, Currant, Cherry, Pecan
Muffins– Blueberry, banana, double chocolate, cherry, chocolate chip
Sponge Slices- Lemon, 100/100z, Chocolate, Jam and Coconut
Loaf cakes– Blueberry, Banana, Lemon, Cherry, Double chocolate
Individual Tarts- Apple, Cherry, Lemon, Chocolate, Almond, Bakewell, Apricot, Pear
Pastel de nataz/Florentines– Original plain, Blueberry, Raspberry, Strawberry, Florentines
Tray Bakes- Chocolate Caramel, American Brownie, Rocky Road
Donuts- Vanilla ring, Chocolate ring, 100/1000z, Jam filled, Oreo, Biscoff
Savoury rolls- Spinach and feta, Sausage roll.
Large Cakes- 10" Cheesecake (sliced or unsliced 12 pieces)- Oreo, Biscoff.
13" Large Apple Flan, 10" Chocolate fudge cake
Dowload our full product catalogue
BURGER BUNS, BAPS AND ROLLS
We are very proud to offer an extensive range of lunch, supper and dinner options from our Bakery, Pastry chefs and Production Kitchen – from a light snack to a 4 course meal.
BROWSE
Brioche Bun– Available in 5", 4", 3", 2" (sliced or unsliced) Plain, Sesame, Black sesame
Potato Bun 4" (sliced or unsliced) – Plain or sesame
Baps- Available in 6", 5" 4" and 3"- Flour baps, White, Brown, Sesame, Granary, Brown
Rolls– Soft Rolls white, brown and granary, Crusty roll white, Tiger Roll
Dinner rolls- White, brown and granary
Mini hovis- White, brown and granary
Dowload our full product catalogue